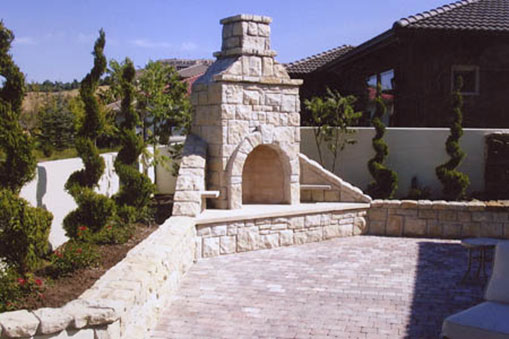 Quality
Our team has been working together for over 20 years. We take pride in our quality and craftsmanship.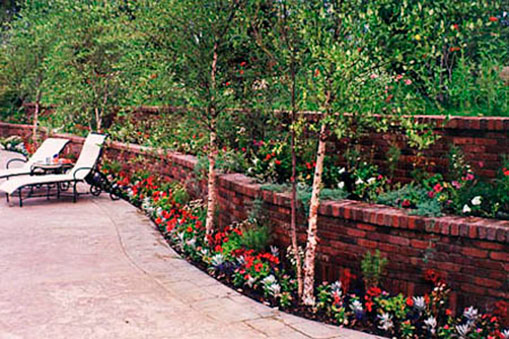 Beauty
Creating the yard of your dreams is what we aim to do. We're not happy until our customer's are happy.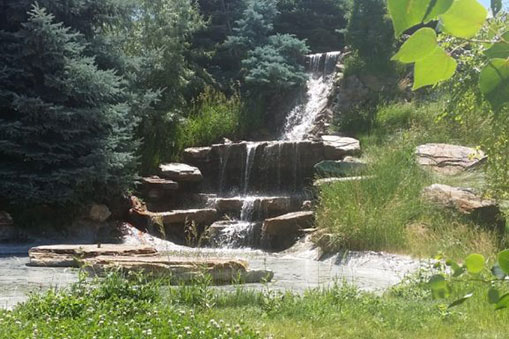 Integrity
We strive to build relationships by ensuring that we provide the highest quality service and product from beginning to end.
Welcome to Albinson's Inc.
Landscape & Design Based in Star, Idaho
Albinson Landscape & Design has established itself in the Treasure Valley for over 30 years. Specializing in high end landscape construction and design, we use all in house craftsmen to deliver stunning results for our clients.
Albinson Landscape & Design employees are the cornerstone of our business. Craftsmen in all phases of landscape construction. Our employees have been with us for over 20 years. Our commitment to our employees shows in their outstanding work.
Trusted Professionals for Your Large-Scale Landscape Projects